Company Address:
Hope Mills, NC 28348
Toll Free:
1.877.GZMOTEC (4966832)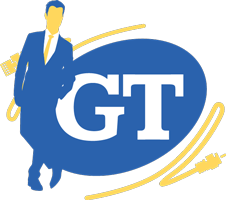 Gizmo's technologies, LLC is about a dream to build an technology empire based off of sales, installation services and marketing relationships.
We offer a wide variety of Payment options including Installment Plan options to help you fund the project or task you'd like us to take on for you. Together let's build your dreams!